German is one of the most demanded languages in international business since Germany has the most influential economy in Europe. The vast array of jobs is available for professionals from diverse backgrounds like finance, accounting, marketing & information technology. The German economy is booming. Companies across Europe have a huge vacancy for people who have fluent German speech. Both native and second language candidates, who are the finest multilingual, have huge opportunities in the IT space.
Customer Support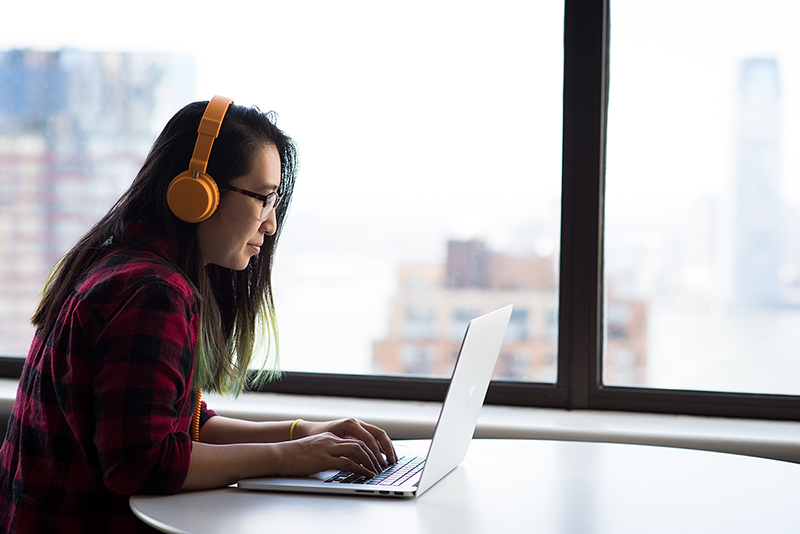 It is understood that there is a high demand for customer support workers because of the maximum number of German speakers in the world. All 6 countries which have German as a national language are found in Europe, hence these job opportunities are concentrated in Germany.
Sales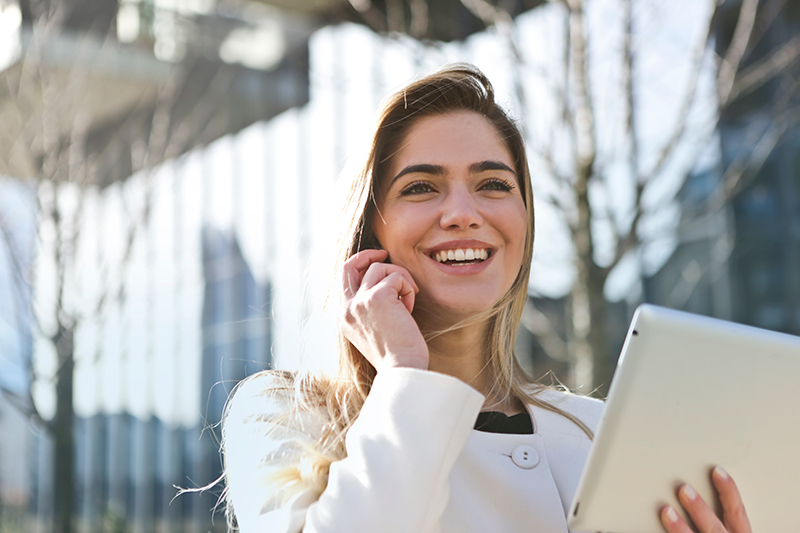 A German-speaking salesperson is always valued across the globe for the companies abroad who are planning to expand their market & discover new partnerships. The reason being Germany's strong economy and influential companies like VW, Mercedes and Audi and so on.
Translation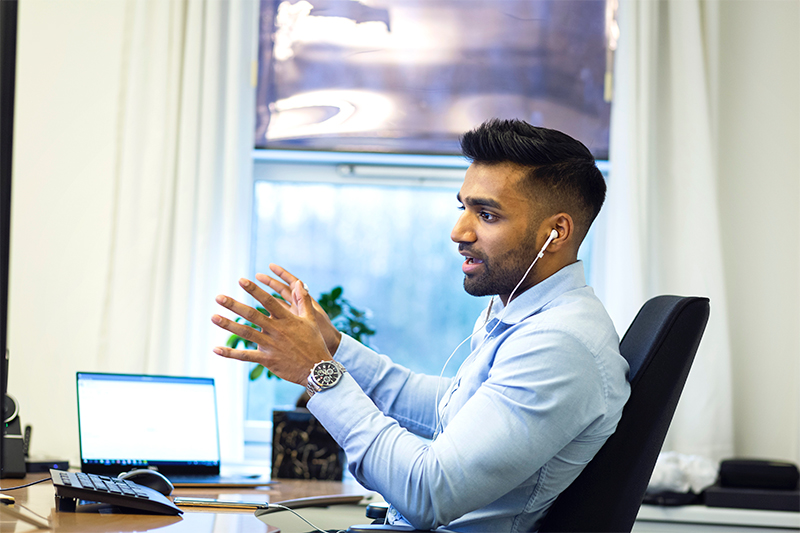 International diplomacy is another sector where German is considered to be an essential language. Also, it is one of the three 'procedural' languages of the EU, along with French and English for its internal business.
Recruitment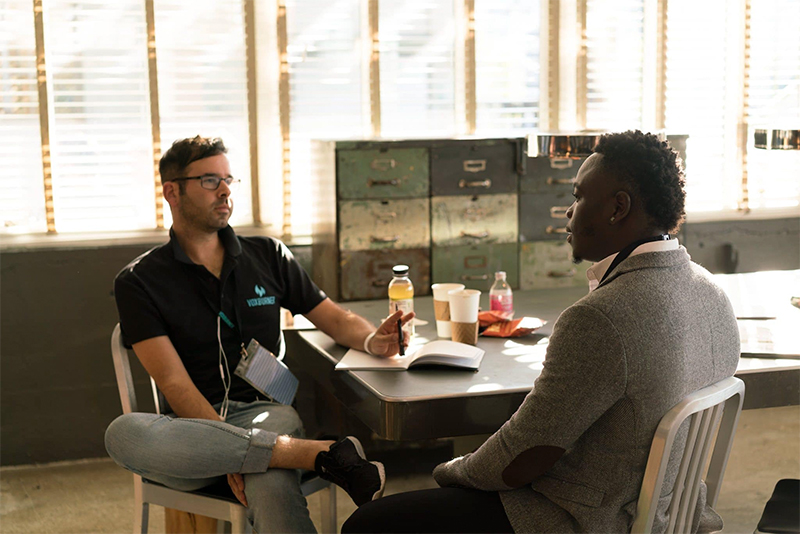 Being able to reach out to German speakers in their native language is a highly demanded skill and finding people to fill the abundance of German-speaking positions is a necessity in today's global market. And this is where the Recruitment comes into the list of top sectors for German-speaking people.
Marketing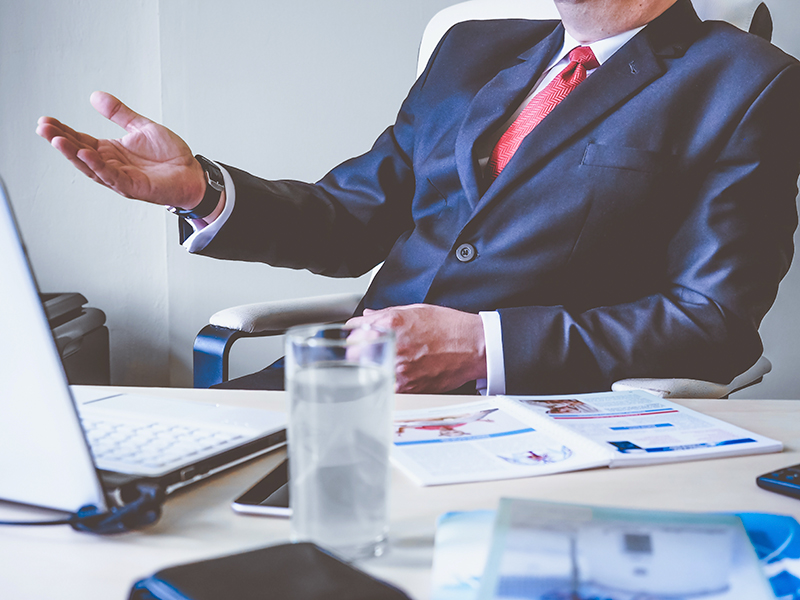 Many international companies are desperate to tap into the German market because of their influential economy in the world. This requirement gave rise to the need for knowledge of the German language and culture too. To gain the attention of the German-speaking audience it is essential to know the language in and out for copywriting, content marketing, performance marketing, PR, or email marketing and customer relationship management.
The demand for multilingual candidates is on increase. As Germany is a leading economy, its language has a high demand worldwide, especially in Europe. Thus, it is high time for German speakers to take advantage of this demand.
Excellent Opportunities for Well-Trained, Qualified Professionals
German-speaking qualified candidates from abroad have good chances of getting settled for a well-paid job in Germany. At the European Job Board, we have access to Contract jobs & permanent jobs in German language. Applicants with a vocational qualification have good career opportunities in Germany. Whether you're staying in London, or anywhere across Europe, or are planning on building up your profession in Germany, we can help you land up to the best job you deserve.
With a massive selection of German jobs on our board that is updated daily – we are sure to have a position suitable for you. Unlike other job boards or recruitment agencies, we simply do not look to push you for work. Rather, we focus on building a career that suits both your ambitions and your experience.
We take the utmost care and time scrutinizing you for your fluency in German and English. We go through your experiences, take time to learn about your aspirations, what you want to be, where do you like to see yourself so that we can help you as well as our clients.
Check your Right to Work here
What's there for You at European Job Board?
You can search through the site to browse some of the latest selection of German-speaking jobs. Alternatively, you can always send your CV to us and our recruitment specialist will be in touch in case there is a best-suited opportunity for you. We keep a tab of every resume we resume, so stay assured that you are always on our mind whenever a matching job hits our agency.
To find fantastic opportunities to suit your German language skills, simply go through our job opportunities for German Speakers and apply today. We will be happy to help.